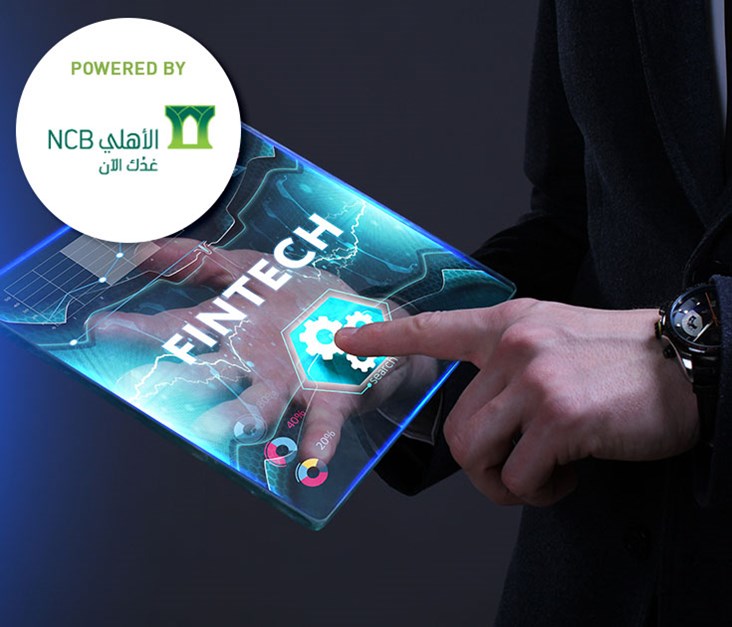 With a total of 91 active startups, the Fintech industry in the MENA region is expected to grow exponentially in the coming years. These startups are distributed among various categories that range from Payments to Wealth Management, Digital Banking, Crowdfunding, Retail Financial Services, Personal Financial Management, Cryptocurrency, Social Network, and Trading.
While the Fintech startups are concentrated in 5 main categories that contribute to 83% of the total, startups that provide payment services take up over one third of the total number - dominating the Fintech industry. Out of the 33% of payment startups, UAE and Egypt based startups add up to 60% of the total amount. The remaining 40% is distributed among various MENA countries.
On the other hand, the 4 other categories namely Wealth Management, Digital Banking, Crowdfunding, and Retail Financial Services account to 50% of the total.
Through the use of disruptive technologies and innovative business models, these 9 categories each have different purposes and solutions for financial problems.
Payment startups provide people with the ability to send money or pay for services online without needing to turn to banks in a seamless and cashless manner. One example of such a startup is Beam, who was recently acquired by Dubai's retail giant - Majid Al Futtaim.
A Wealth Management startup provides individuals and businesses with services ranging from financial and investment advice, to accounting and tax services, retirement planning, and legal or estate planning. An example of such a startups is the Jordanian POSRocket.
Digital Banking startups are ones that have digitized all the traditional banking activities such as money deposits, withdrawals, and transfers; saving in one's account; loan management, bill pay and account services such as Bank Clearly and pinpay.
Similar to Zoomaal and Liwwa, Crowdfunding startups help individuals raise money/funding for a certain project or campaign
Targeting different markets, Retail Financial Services startups offer individuals and businesses with quick and digitals ways to manage and pay for different retail services. Ajar online, targeting the real-estate market, and Carsurance, targeting the automotive industry, are two examples of such startups.
Instead of physically going to a financial advisor for advice, Personal Financial Management startups provide people with the ability to receive advice on their finances and budgetings anywhere and anytime such as Beirut-based Jellyfish.
Cryptocurrency startups provide people with the ability to transact with a digital asset via a blockchain network. Arabian Chain and OneGram are two cryptocurrency startups.
Latest Business
Intelligence Report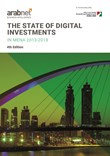 Latest Report
The State of Digital Investments in MENA 2013-2018 Report
View Report
;