TruKKer Raises $2.7M in Its Pre-Series A Round
Back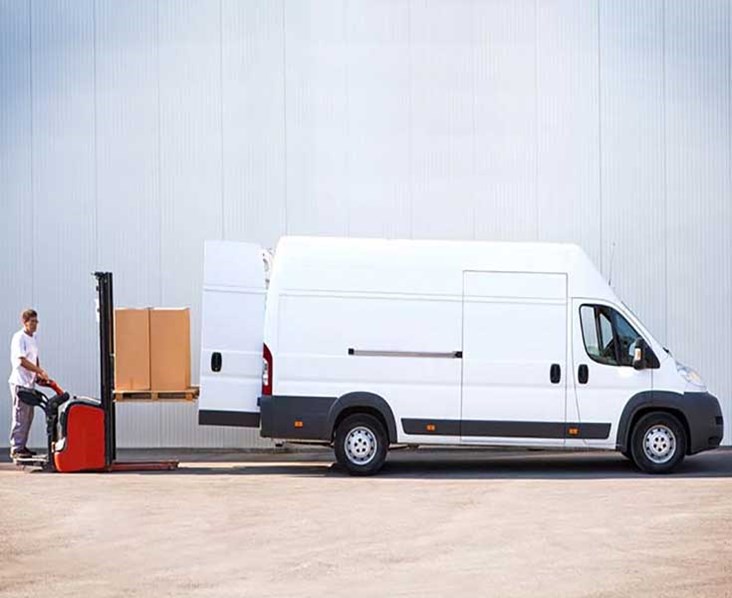 TruKKer, Middle East's first truck operator of tech enabled trucking network, raised a pre-Series A round of $2.7M from regional and Silicon Valley investors bringing the total funds raised to date to $4.1M. The round was closed during the summer of 2018.
The round was led by OTF Jasoor Ventures and joined by Shorooq Investments, an early stage VC from Abu Dhabi. Existing investors such as Riyad Taqnia Fund, 500 startups, RAED VC, and Arzan VC continued their support and followed up in the round too.
TruKKer has been operating in UAE since the end of 2016 and has scaled up operations all over GCC and Jordan. The funds will be used to strengthen operations in the region, develop product, and add further team members.
Gaurav Biswas, TruKKer's Founder and CEO commented, "We are excited to welcome our friends from OTF and Shorooq to join our exciting venture and grateful to the ongoing faith by existing investors. TruKKer will be using the funds to create solid physical infrastructure on our most common routes that facilitate reliable and efficient cargo movements, benefiting our clients and drivers."
He further added, "Our initiatives and business strategies are built around creating fundamental value to the ecosystem by use of advanced technology and investing in tech implementation at all levels."
Pradeep, TruKKer's co-founder and CTO says, "It is important to have technology penetration at the lowest levels to address chronic industry challenges of empty returns, documentation issues, multiparty coordination, real time tracking, and multi system integration. We are generating a lot of data that will support our algorithms for predictive demand and supply planning. This will further improve asset utilizations and efficiencies."
Gaurav added, "TruKKer is servicing hundreds of clients and we are learning the vast range of pain points that exist for different end markets. Our success will be based on addressing such pain points to make positive improvements to the client's bottom line and create fair reimbursements for transporters."
Ismail Al Harthy, Managing Director at otf Jasoor Ventures said, "We believe TruKKer would play a vital role towards organizing the region's fragmented trucking industry. Now is the right time for technology to transform the traditional trucking industry which relies solely on brokers connecting truckers to vendors."
Mahmoud Adi, Founding Partner at Shorooq, adds, "We love the passion and perseverance of the TruKKer team and believe their traction during their early years is a strong validation of their unique value proposition and business model. We are confident TruKKer will disrupt the whole logistics ecosystem and bring innovation to such massive yet fragmented market. We sincerely welcome them to the Shorooq family and look forward to support their growth."
Latest Business
Intelligence Report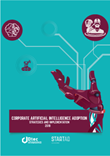 Latest Report
Corporate Artificial Intelligence Adoption Strategies and Implementation 2018
View Report
;