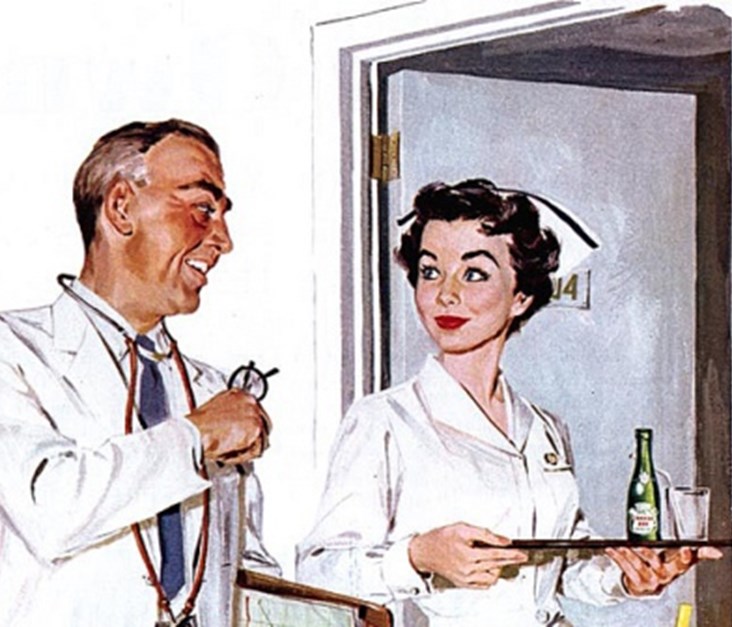 eTobb, an online Q&A platform in the MENA region connecting doctors and patients, recently launched its beta version on January 14, 2013. Users can ask health questions for free and top doctors will get back to them. Both doctors and users can register with eTobb for easy access to health related questions and answers.
Do you dread waiting in the lobby room at your doctor's for hours just to ask a quick question or go for a checkup that would take two minutes? Sometimes even calling up a doctor for an appointment will take time, then how about calling to inquire about an illness or symptoms? Well, worry no more, a new platform has emerged in the MENA region that promises to save you time and provide you services for free.
According to the eTobb team, the platform started with a need to have an easy access to good doctors and accurate medical information. "At this point, we decided to create a platform that allowed people in the Arab world to get region-specific answers to their medical questions without having to go through so much difficulty. And thus, eTobb was born!" The founders realized that people found such initiative likeable and has a future in the MENA region. Working on a limited budget and trying to deliver a perfectly designed website in a short period of time was very challenging for the team because of the complexity and sensitiveness of the medical field. There is a lot of time spent on studying and analyzing every aspect of the health industry because there is no room for mistake.
In addition to answering health related problems by top-notch doctors, eTobb, gives users space to browse existing questions and answers, request a second opinion on existing questions, and gives people access to a large pool of top medical experts in the region and enables them to view each doctor's full profile. For a more private and secure experience, users can ask questions anonymously. "Of course, there are situations when there is no substitute to visiting a doctor in person; but eTobb can help you when that is not necessary. Doctors are only allowed to prescribe medicinal drugs to patients after they have seen them in person; since eTobb does not replace in any way a doctor's physical consultation, then drug prescription through our application is prohibited", clarified the eTobb team.
When asked how eTobb makes profit, the founders mentioned that this issue will be tackled in the future since for the time being, the priority is to provide a great service and to make it available to as many people as they can, for free. Now, eTobb is looking to broaden its ambitions where the founders, Paul Saber, Sara Helou, Nader Dagher, and Jad Joubran, are developing big plans to expand the platform. The founders told Arabnet that they will be adding a number of premium features in the future, but are keeping them a secret for us to find out about them by staying tuned on eTobb.com. Such a teaser!
Latest Business
Intelligence Report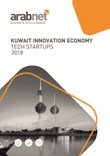 Latest Report
Kuwait Innovation Economy Tech Startups 2018 Report
View Report
;