From Side Project to 110 Million Pageviews a Month: OpenSooq.com's Story
Back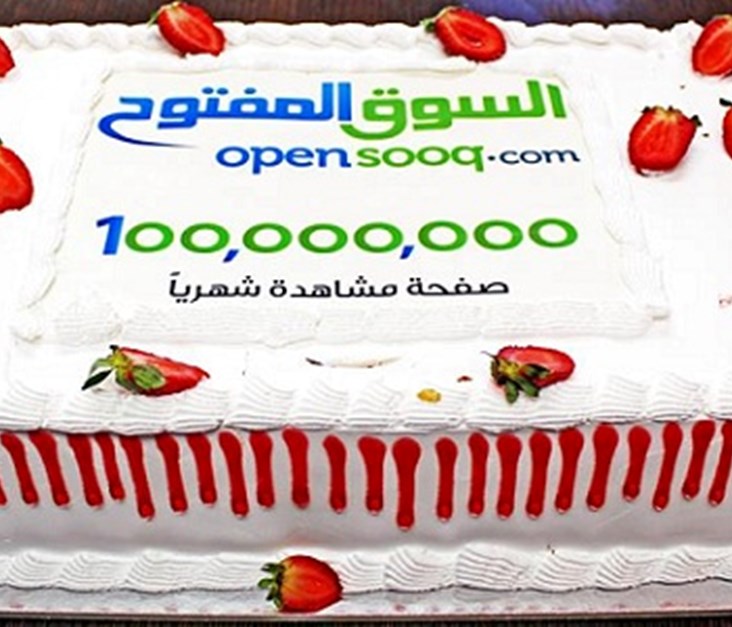 OpenSooq.com is a classified advertisements community servicing the Middle East and North Africa region. The service, which is free of charge and available exclusively in Arabic, covers 19 countries with classified ads ranging from traditional buy and sell ads - including jobs, real estate, cars, etc. - to personal advertisements and services.
OpenSooq.com was founded by Salah Sharef in 2008 while he was working as an IT contractor in the United States. The idea had occurred to him a couple of years prior, in late 2006 to be exact. It went from a side project to a million views per month in no time. During that time he, also decided to relocate to an Arab country, rent an office, and hire some full timers.
In 2011, however, due to the civil unrest that hit the country, the internet was cut off. The company had to relocate briefly to the states but was back at the end of that year.
In early 2013, the company was approached by iMENA for an investment in the person of its founder and CEO Adey Salamin, who currently sits on the board of OpenSooq.com. The company relocated to Amman, and with the help of iMENA, underwent a revamp, relaunched the site, added a mobile version, and set advertising plans targeting the GCC. Since the investment, users have quadrupled on the site.
Right now, the service gets over 7 million visits a month, over 110 million page views, hundreds of thousands of posts, and ranks first in all categories in Kuwait, Jordan, and Libya.
"There are several stories of items being sold within minutes of posting, while the seller is still in the process of updating the images. That's how fast things happen on OpenSooq.com," explained Salah Sharef, founder and CEO.
The company has even received requests from university students doing research on e-commerce, marketplaces, classifieds, and such in the region, asking if they could do their research on OpenSooq.com. "Our team is always ready to help in such matters, as we realize it helps increase awareness for the sector and about online classifieds and marketplaces," he concluded.
Free vs. Pro
You can post up to 10 ads per day for free, provided that you are registered on the site. In total you can post up to 100. You can use up to 6 pictures, and you'd have to wait a period of 6 days to repost your ad. Posts that aren't reposted by the seller within the time limit are automatically removed in order to maintain fresh content.
The pro account gets you 20 ads per day, unlimited total number of ads, 12 pictures, and a 3- day waiting period instead of six. Additionally, you get the pro badge next to your avatar.
You don't need to register to respond to any ads. However, you'll need to sign up if you want to place comments or favorite something.
The company is up against a number of established players. Those include Dubizzle in Dubai, · Haraj.com.sa in Saudi Arabia, and Mazadq8 in Kuwait. But Adey isn't shy about their goal. "We aim to be the number one Arabic classifieds website and to be the number one player in many countries across the Middle East region."
Finally, Salah was kind enough to share with us some pleasantries that they've encountered on OpenSooq.com. For starters, in 2011, Muammar al-Qaddafi's personal belongings were offered for sale on the platform in Libya after his death (story here). You might also run into so very peculiar postings like an Apache Helicopter or a Tank (link).
"Others sometimes use the site for satire, to let off some steam, offering for example, their own clothing for sale as a reflection of the economic situation," he added. "Of course, the content team moderates these posts as necessary."
Latest Business
Intelligence Report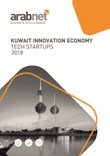 Latest Report
Kuwait Innovation Economy Tech Startups 2018 Report
View Report
;