Startup Demo and Ideathon Winners - ArabNet Riyadh 2015
Back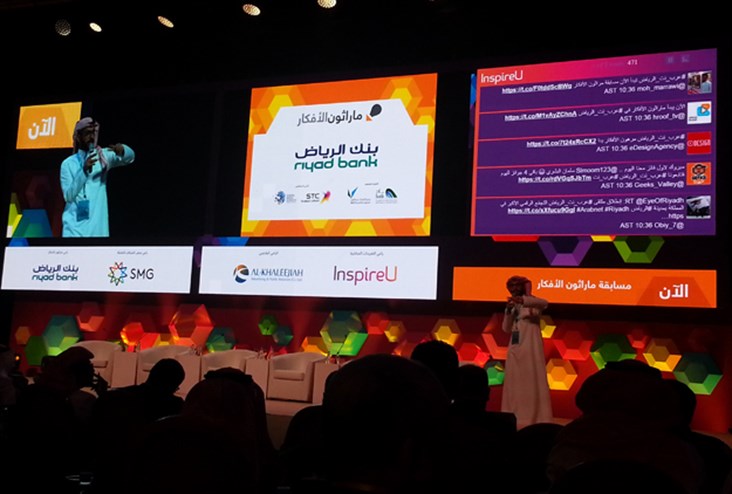 ArabNet Riyadh 2015 hosted 15 entrepreneurs pitching their ideas in the Ideathon competition (sponsored by Riyad Bank), and 15 young startups aspiring to win the Startup Demo competition.
19 of the participants came from Saudi Arabia, and the remaining 11 came from Bahrain, Egypt, Kuwait, Lebanon, Palestine, the United Arab Emirates, and Yemen.
Let's get straight to the point and list the winners right away:
Startup Demo Winners
1st Place: Non Edu
Developed by Abdulaziz Alabdulhafez Alsaeed (Saudi Arabia), Non Edu is a collaborative online learning platform with social and gamification features for students.
2nd Place: Buildify
Developed by Paul Saber (Lebanon), Buildify is a marketplace for contractors and developers to rent and lease construction equipment and machinery.
3rd Place: B8ak
Developed by Khalid H. Alhmili (Saudi Arabia), B8ak is an app-based centralized platform that facilitates ordering home maintenance and repair works via a network of professional providers.
People's Choice Award: VANOMAN
Developed by Fadi A. Almaghrbi (Saudi Arabia), VANOMAN is a marketplace for furniture and goods delivery services where providers bid against each other to offer customers the lowest prices.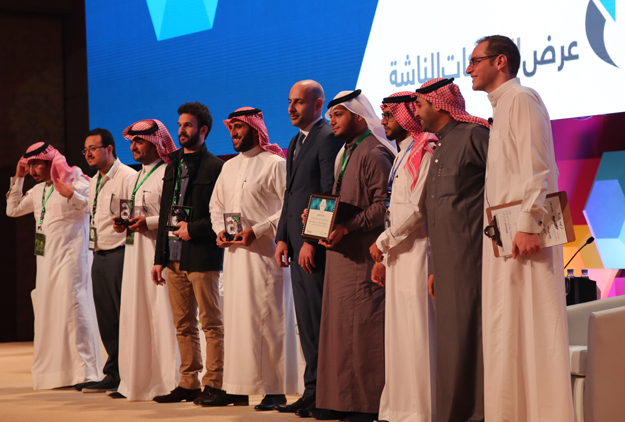 Ideathon Winners
1st Place: Pick Logistics (Saudi Arabia)
With Pick Logistics, Abdulaziz Alabdulhafez Alsaeed aims to rationalize and speed up package deliveries within Riyadh.
2nd Place: Walk Me Through (Saudi Arabia)
Thanks to Walk Me Through, Nermin Fawzi Sa'd aims to help women engineers in Saudi Arabia launch their careers from home.
3rd Place: Gareboat (Saudi Arabia)
Abdulaziz Fatta's Gareboat is the first peer-to-peer boat renting platform in Saudi Arabia.
People's Choice Award: Istalimni (Saudi Arabia)
Developed by Mohamed Shallal and Mobasher Jallal, Istalimni is an online marketplace for electronics.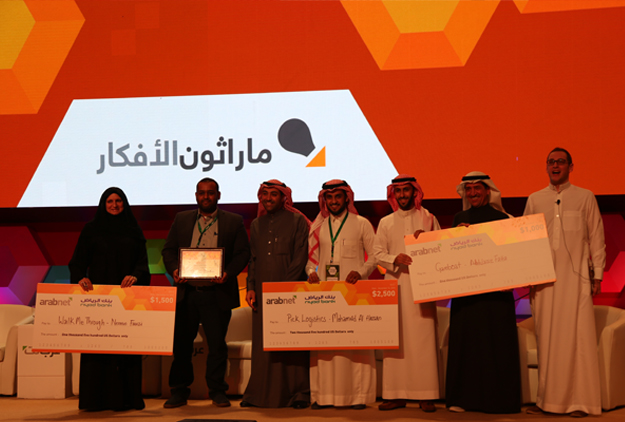 Find out who the 15 participants were in each of the Startup Demo and Ideathon competitions at ArabNet Riyadh 2015.
Latest Business
Intelligence Report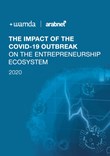 Latest Report
The Impact of the COVID-19 Outbreak On The Entrepreneurship Ecosystem
View Report
;