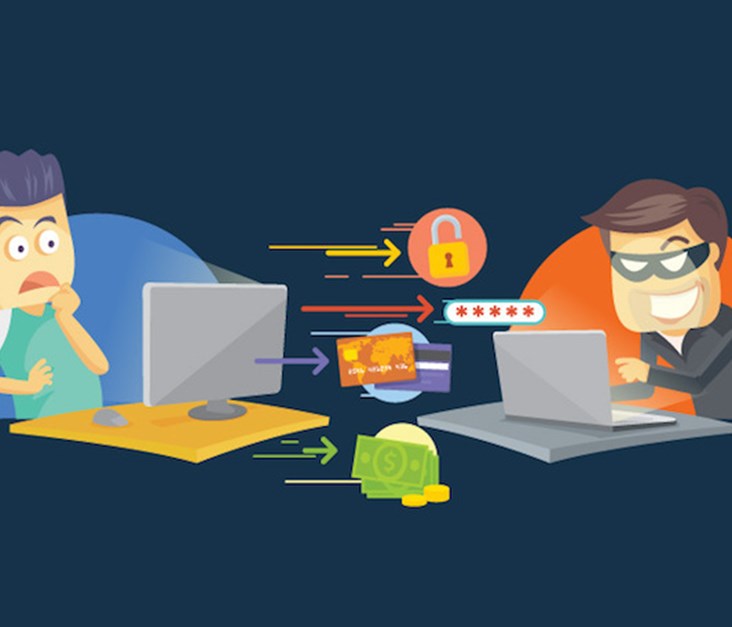 Frauds are a serious and persistent issue for banks. In 2015 a global banking report by Nelson stated that Fraud losses incurred by banks and merchants had grown by 19%, while credit card volume and possession had grown by 15 % only. This means that frauds are outpacing the number of transaction in banks, causing more losses than profit, which is a serious problem.
Roger Abboud, an ex-banker and current entrepreneur, knows these problems very well. "We used to face these problems all time, and sometimes we would decline transaction for fear of fraud," he told Arabnet. Abboud worked in various banks in Lebanon and abroad.
One Solution Might Be Present
For the past year, Abboud has been working on a solution that would combat all types of banking frauds.
Card-Switch, his startup, is a multi channel platform that allows both banks and cardholders to "shut down" credit cards or certain aspects in a remote control-like way.
For example, users can deactivate their ATM, shut down their cards at a specific geographical location and stop transactions, among other services. These options are also available on the Apple watch.
However, card holders can only obtain this service through banks who buy the service, and not the startup. This is because Card-Switch's business model relies on selling their services to the banks through a one-time license fee and a fee per card per month, which is based on the number of the bank's cardholders.
What Do Banks Get Out Of It?
Abboud believes that the banks using his card will benefit indirectly through the absence of fraud and the need to pay for fraud insurance companies. Declining certain genuine transactions because of fear of fraud will no longer be a necessity either. All of this, Abboud thinks, will build a strong loyalty basis between customers and the banks, "which means they will be using their cards more hence more profit for the bank," he said.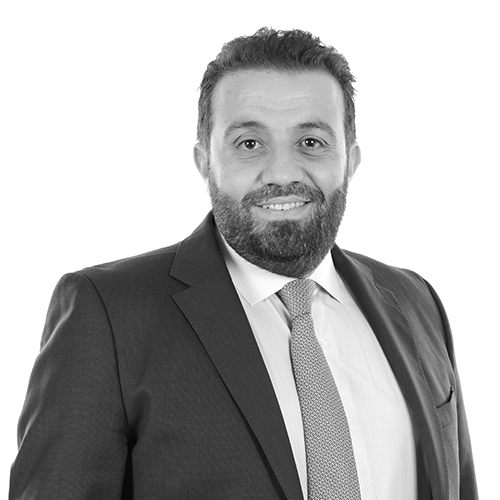 Roger Abboud, founder and CEOof Card-switch
Abboud's Journey
Abboud's journey began when he was an employee at The Gulf Bank in 2015. "I had to quit my work at The Gulf Bank that year and work on two ideas before finally starting to work on my current startup this year," Abboud, who is an ex-banker, explained. "We were facing fraud cases at the time and we couldn't resolve them, so bit by bit the idea took form in my mind."
He then hired a team of developers that gradually grew into six members, delivering the platform in six months after working on a 24-hour basis.
After that came the big step: getting the PADSS (Payment Application Data Security Standards), which is one of the best verified payment standards for applications globally, after which he got his Lebanese patent.
"That was a huge milestone," he said of all the above.
Competitors
"I have no competitors," says Abboud confidently. "Usually anti-fraud technologies are softwares that work on controlling losses instead of preventing losses; there's a huge difference, and they are not multiplatforms like mine," he says.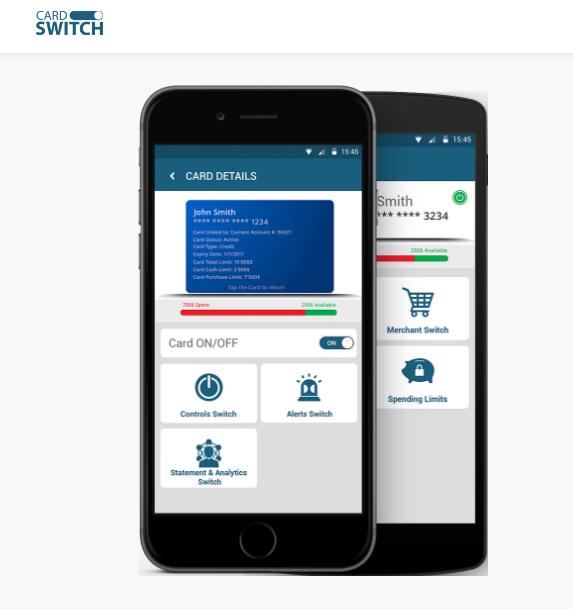 Card-Switch shuts down all your payment options for fraud safety

Card-Switch Already Has Customers
Abboud's experience in working for several banks had earned him a good reputation among bankers, which is why he decided to pitch his idea to his former employers. Abboud refuses to reveal at which country his debut will be. "Two other banks I have worked for will sign after the launching," he said.
However, perhaps one of the most important achievements for Card-Switch is its ability to convince none other than the Central Bank of Bahrain to mandate (force) the use of Switch-Card for all local banks in the country.
"The product will be mandated at the end of June 2017," Abboud said.
The Central Bank of Bahrain could not be reached for comments.
What's The Mission?
Abboud believes he can convince 5 banks in the first year, 25 banks in the coming five years with close to half a million users in five years as well.
"I want to combat fraud globally," he says with confidence.
Latest Business
Intelligence Report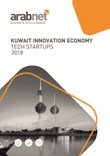 Latest Report
Kuwait Innovation Economy Tech Startups 2018 Report
View Report
;