Telr Raises Series A Round from iMENA and Hatcher
Back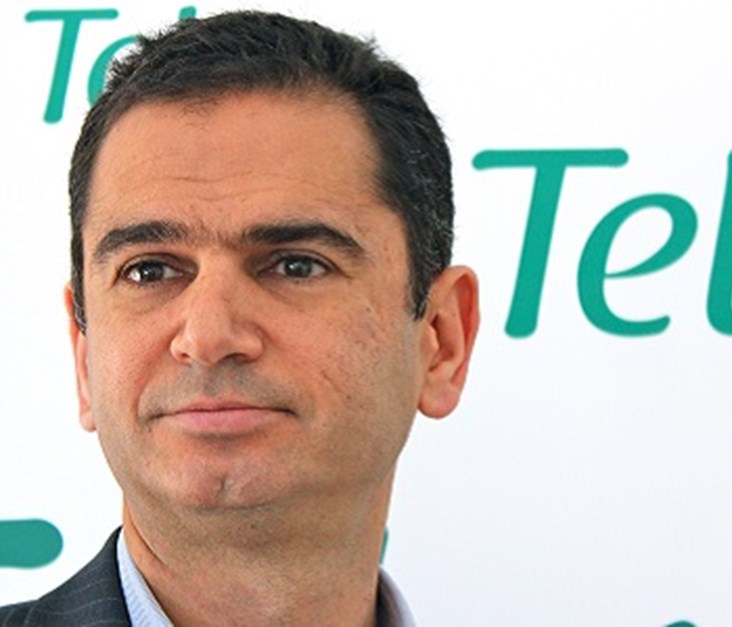 Telr, the multi-currency and multi-lingual payment gateway for SMEs, headquartered in Singapore and Dubai, has just raised a Series A round from Singapore-based Hatcher and Middle-East based iMENA. This makes Telr the first online payment gateway in the region to secure investment in growth funding in the first year of operations from both South East Asia and the Middle East. The round was closed almost two weeks after Telr announced its merger with Innovate Payments and officially began operations.
The amount of the funding is undisclosed, but Elias Ghanem, ex-PayPal MD and Telr's Co-founder confirms that "iMENA is significantly investing in Telr, and in return, they are getting a significant amount of equity," which comes as no surprise, knowing that iMENA--who is backed by Etisalat--owns the majority stake in most of its portfolio companies. This news brings the total number of iMENA's investments to seven, placing Telr alongside Hello Food, Easy Taxi, Citra Style, Sell Any Car, Open Souq, and Reserve Out.
Launched in January 2014, Telr's business model was to offer payment solutions to emerging markets across the Middle East, Africa, and Asia. Hence, establishing a dual presence was critical to the success of the business. The young startup already has a co-founder in the Middle East—Elias Ghanem—and a co-founder in Singapore, Sirish Kumar; as well as headquarters in both regions. Hatcher provided the seed investment out of Singapore. "What we were missing," states Elias, "was the local big player who can help us grow. Now we have it."
Through iMENA's existing--and pending--operations in ecommerce sites, Telr will accelerate its market penetration by getting first-hand information about the payment gateway challenges the ecommerce websites are facing across the region. Telr will also benefit from iMENA's presence in terms of offices and businesses across Jordan, UAE, and Saudi.
"The investor pool behind iMENA is what makes them fantastic partners for us," says Elias, "from telecos to banks to big corporations. These are door openers and businesses themselves."
Related: How Mobile is Influencing Online Shopping in the Middle East and North Africa

Today, Telr operates out of its office in Dubai, and it will expand across the Middle East, Africa, and South East Asia in the next 6 to 12 months. The main objective of the payment gateway is to focus on finding an alternative solution to COD. "We believe today that the [credit/debit] card's population is a small one compared to the overall banked population, and the banked population also want to go online," explains Elias.
Besides being a payment gateway, the co-founders are working on providing cash management. "Cash management is about leveraging the data. We want to turn Telr into a data-driven organization," says Elias. "Based on the data we get from the payment gateway, we can come up with a lot of decisions on how to engage with our merchant partners."
Related: Hitting the Reset Button - Why Elias Ghanem Left PayPal

Latest Business
Intelligence Report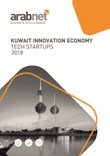 Latest Report
Kuwait Innovation Economy Tech Startups 2018 Report
View Report
;