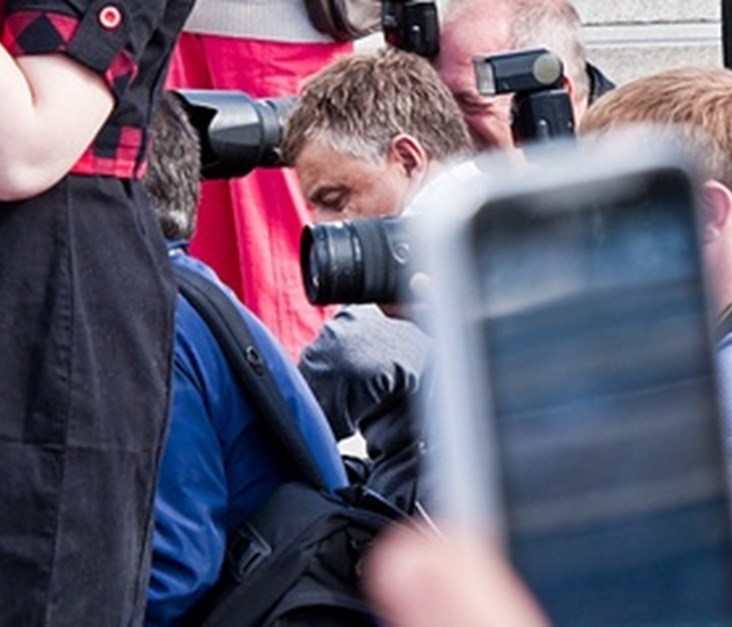 "We wanted to create a way to reach out to the people directly and organize content in a way that would allow us to get top news, in any country, untouched and unbiased," - Mark Malkoun, Founder & CEO of Completure.

Completure is a photo-centric citizen journalism app that allows users to create their own news reports and discover important local and global stories. The app utilize a camera and GPS technology to create news, while votes by the community determine which stories are worthy to get exposure.
Mark and his partner Emile Khattar, both news junkies, had always been cautious of mainstream news reporting. "We are used to not believing everything we hear on big media corporations." This in turn lead them to create an accurate, real-time, no-intermediary, decentralized and unbiased news service.
The app, which was known as Sign.al at the time, was a 1st runner up at the Ideathon competition at the ArabNet Digital Summit 2012, and has been featured on TheNextWeb and Mashable.
How Completure works
Users can create a story in seconds by taking a few pics and adding a title that describes the event they are reporting. The background for each picture is then verified by abstracting the time and location for the Exif (Exchangeable image file format). Pictures that are older than three days or are not geotagged are rejected.
The app also allows users to listen in on police scanners in 19 countries to get an idea of what's going on and what kind of events to report, a feature that is available for $2.99 in the Apple App store, but Completure offers it for free.
Top stories are then determined using an algorithm that analyzes metrics like sharing, views, and interactions. User can also browse stories by location to see what's happening in different countries.
The app is reminiscent of CNN IReport. Completure however differentiates itself in the way stories are curated. "Out of 1000's of stories IReport receives, maybe one or 2 are selected and reported. With Completure, we are creating a community, a social network that empowers and encourages the community to share for news purposes."
Completure was made available for download 3 weeks ago, and has received an overwhelmingly positive reception so far from around the globe with individuals using the app to cover the Chinese protest against Japan, the Pope's visit to Lebanon, and the Occupy Wall street movement in the US.
Mark Malkoun holds a Finance degree in HEC and Concordia University. Completure is his third startups, having previously founded Hintout.com and contactmytutor.com. He concluded his interview with his message for up and coming entrepreneurs: "It's not going to work the first time, but keep trying until it does. Know that whenever you feel like giving up, that's when you are the closest to your goal."
Do you have an idea for a business? Don't miss your chance. Apply to the Ideathon competition part of ArabNet Riyadh taking place on November 20 - 21. Deadline to Apply is October 25th.
Mark Presenting Completure (previously Sign.al) at the ArabNet Digital Summit 2012
Latest Business
Intelligence Report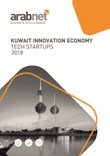 Latest Report
Kuwait Innovation Economy Tech Startups 2018 Report
View Report
;